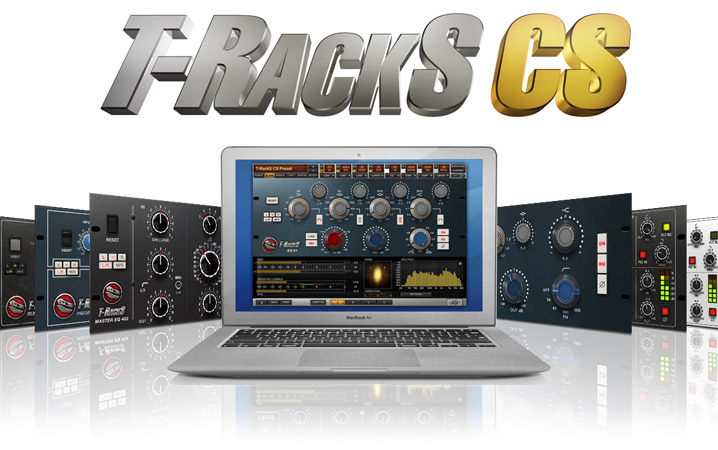 World-class mixing and mastering plug-ins — on demand
Close your eyes and picture a store full of cool processing gear: compressors and limiters are in a rack over here, EQs are over there – tube, solid state, digital – you name it, this store's got it all. There are reverbs, de-essers, multiband processors, and a shelf full of vintage emulations. In short, a candy store of tone for recording musicians, engineers, and producers.
Just a gear geek's fantasy? Nope, this store is very real, and it's available to you 24/7. It's the new T-RackS Custom Shop, where you can browse a huge collection of IK's high-quality processing plug-ins for mixing and mastering, and purchase only the ones you want, when you want them. And the best part is, you can get started without spending a dime by downloading T-RackS Custom Shop.
Available T-RackS processors: the gearaholic's closet
We're constantly adding gear to the T-RackS Custom Shop offering. To find out more about the individual processors available in T-RackS Custom Shop, click on the processor images below.
Our newest addition is the Mic Room, microphone modeling module.
Mic Room is a microphone-modeling tool for T-RackS that puts a world-class collection of over 20 classic and contemporary microphones at your fingertips. It gives you the power to process and "re-mike" your physical microphones to sound and perform like some of the most coveted mic models of all time.
What's new
– New Mic Room module
– Page Tables implementation for Avid Control Surfaces on AAX
– General reliability improvements
NOTE:
Thanks goes to R2R for the original patch & keygen.
http://www.ikmultimedia.com/products/trcs/